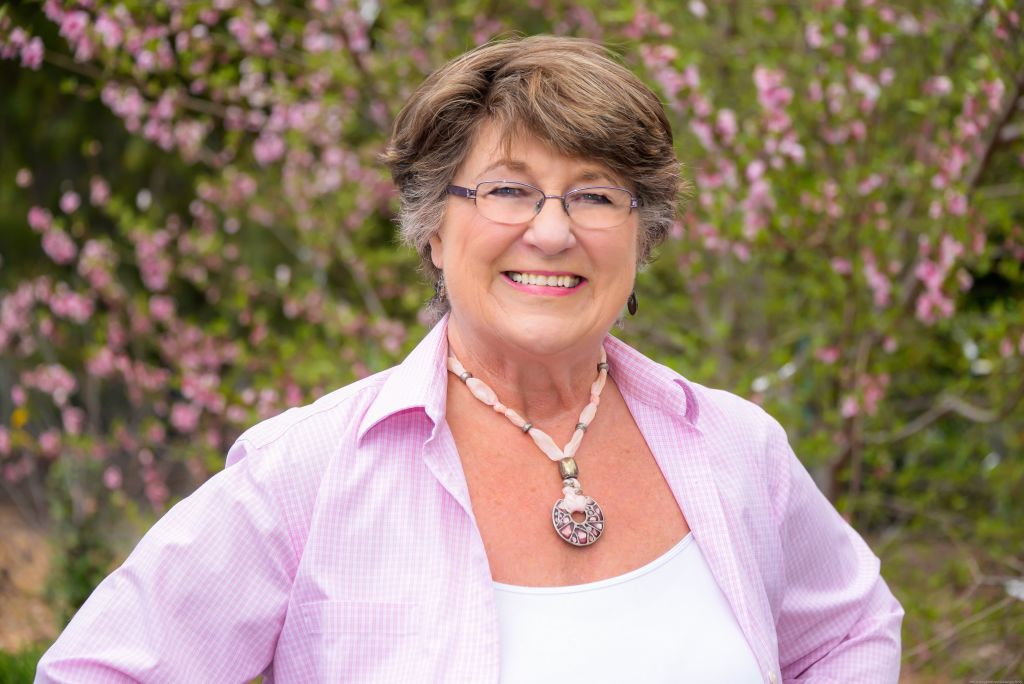 Nancy Landrum, M.A.
Nancy Landrum, MA, Author, Relationship Coach, Creator of The Millionaire Marriage Club™ at www.RelationshipRehabCoach.com has been featured on The Washington Post, Huffington Post, Psych Central, Thrive, Authority, Medium, Emotional Intelligence, UpJourney, Bustle, Woman's Day magazine (March 2022), Your Tango and Host of the "Relationship Rehab Show" (April 2022) for Bold Brave TV.
For 25+ years, Nancy has specialized in transformative relationship skills for couples including strategies for stepfamilies to succeed. Nancy brings her MA in psychology, personal experience and research proven strategies to help couples and stepfamilies communicate and resolve conflicts. Nancy's coaching for relationship happiness can be found in her streaming course, "The Millionaire Marriage Club™" and 8 books, including "How to Stay Married & Love It!" and "Stepping TwoGether: Building a Strong Stepfamily". Nancy's private coaching reaches couples across the US, Australia and beyond through Zoom and locally in person.
"I am your guide for building a happy, lasting marriage!" – Nancy
Krystel Doudera, Affiliate Coach
We wanted to do everything right. We waited to get married until after we finished college. We waited until after we both had stable jobs. We went through premarital counseling. We read every book, blog, and article about marriage suggested to us. We even interviewed several couples asking for advice or "secrets" to a long-lasting marriage! Yet on the day we returned from our honeymoon, we had our first fight…and it was ugly!
We got a lot of advice, but what we loved about the Millionaire Marriage Club™ were the step-by-step behaviors that led us to the marriage we had dreamed of. We learned how to communicate respectfully even when we disagreed. We never had another fight.
I am excited to be building my coaching business teaching you these same skills that transformed our relationship.
Three Options:
In person coaching in Murrieta, CA
Online coaching using Zoom.us My long distance clients report that this method is remarkably personal and effective.
Nineteen half hour lessons with assignments in the self-paced Millionaire Marriage Club™
See what works best for you.
I Work With Individuals, Couples, Families, & Groups Individual Coaching
Some issues are uniquely personal such as grief recovery or anger management.
Couples Coaching
Any issues between couples are best addressed with both persons present. Group Coaching
In special circumstances either Nancy or Krystel may be contracted to present to a group.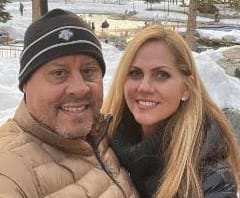 "These are tools that can be used to improve communication with anyone. Nancy is a pleasure to work with!! We wish we would've found her 17 years ago!! "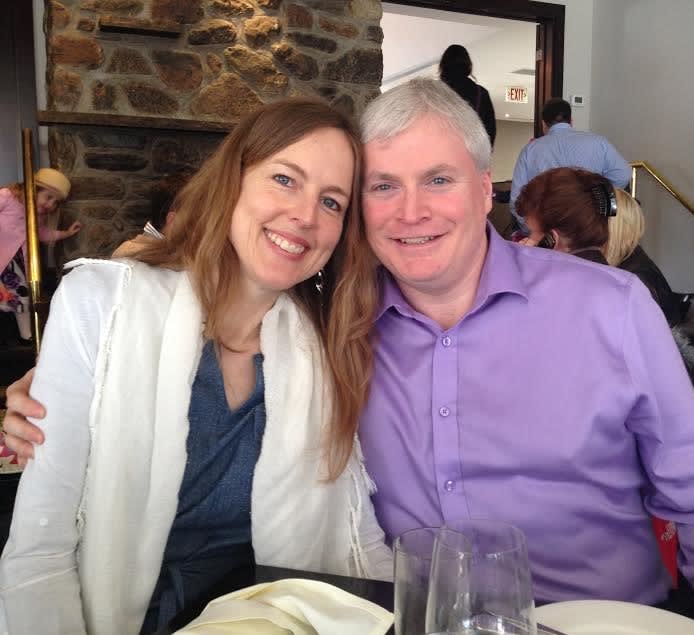 "Nancy is phenomenal at bringing people closer. She was able to get to the root of our issues very quickly, and helped us to heal them using not only her decades of knowledge and experience working with couples but also via her Millionairre Marriage program. This program is incredible!"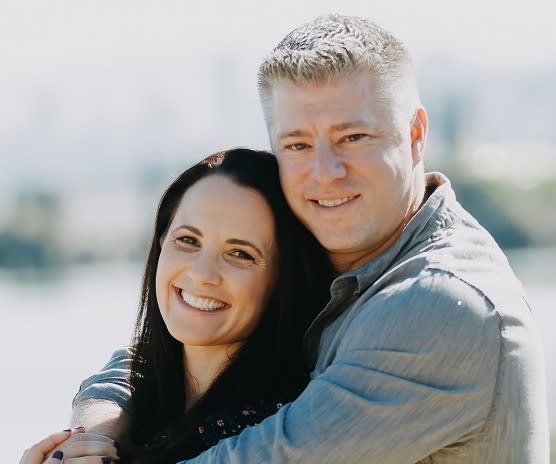 "What we learned is more valuable than we could have ever imagined! It wasn't "counseling" and talking about the past. What Nancy teaches is the "HOW" in a marriage. We truly cannot thank Nancy enough and highly recommend her!!"
Contact Me
Ask a question or book an appointment below.