Become a Millionaire Marriage Club Certified CoacH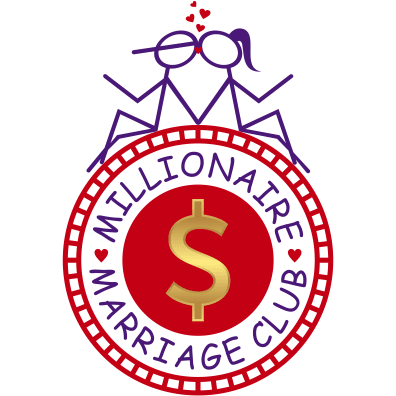 Millionaire Marriage Club believes in…
Transforming relationships into SoulMate marriages, one research-based skill at a time. Our coaches have a passion for healthy relationships. Furthermore, we believe in the transformative power of empathy and active listening. Millionaire Marriage Club Coaches are teachable, empathetic, skilled at conflict resolution and dedicated to helping others create loving marriages and families. If this resonates with you, keep reading below.
What a Millionaire Marriage Club Certified Coach Does:
A Millionaire Marriage Club Certified Coach provides a safe and supportive space for individuals seeking guidance. You'll help couples navigate the complexities of their relationships, offering empathy, understanding, and simple, practical tools for communication and conflict resolution. Your goal is to empower them to mend whatever has been damaged, whether it's with their partner, their children, or other loved ones.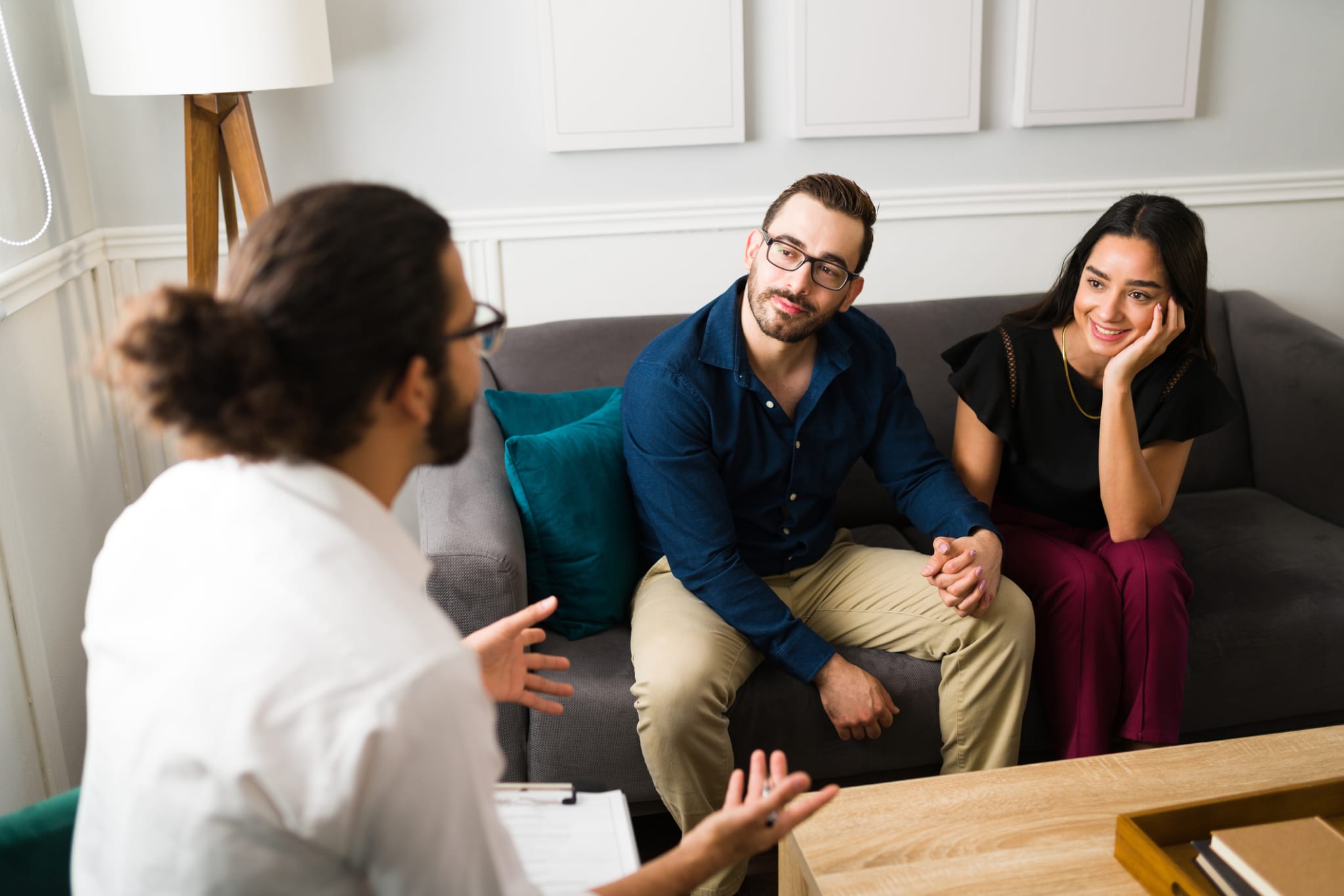 Training and Support:
Millionaire Marriage Club Certified Coaches complete three stages for certification:
Personal Learning and Practice
Apprenticeship Coaching
Business Building for Certified Coaches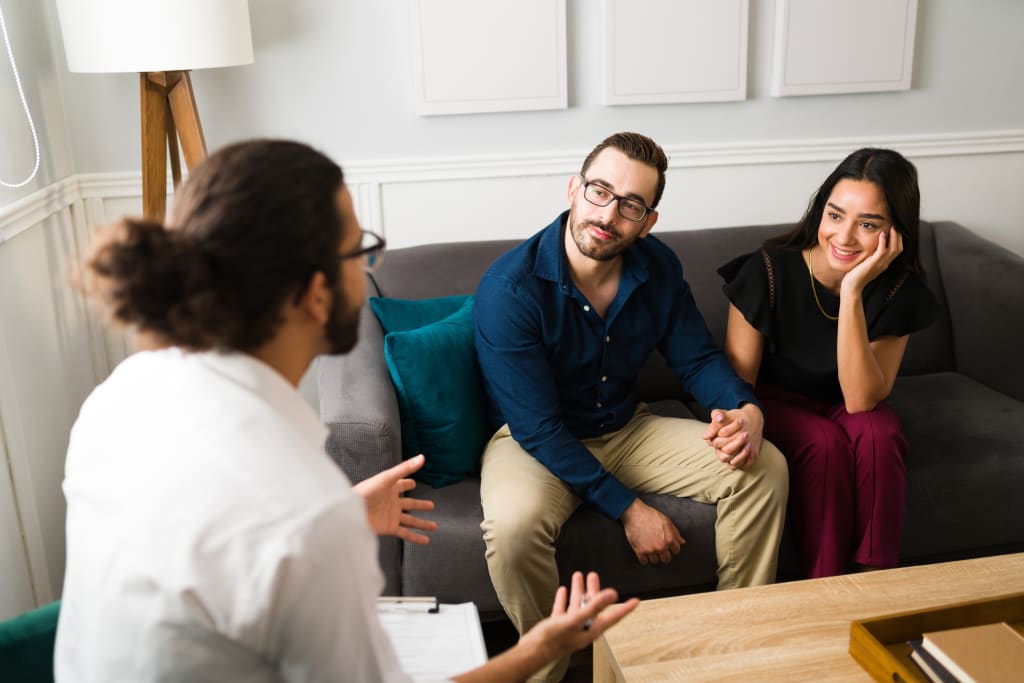 Embark on this Transformational Journey
Email us today for an application and see if you qualify.
Together, we can heal and strengthen relationships, one connection at a time. We look forward to hearing from you.
You have my love and support,
Nancy