THE MILLIONAIRE MARRIAGE CLUB
DIGITAL COURSEs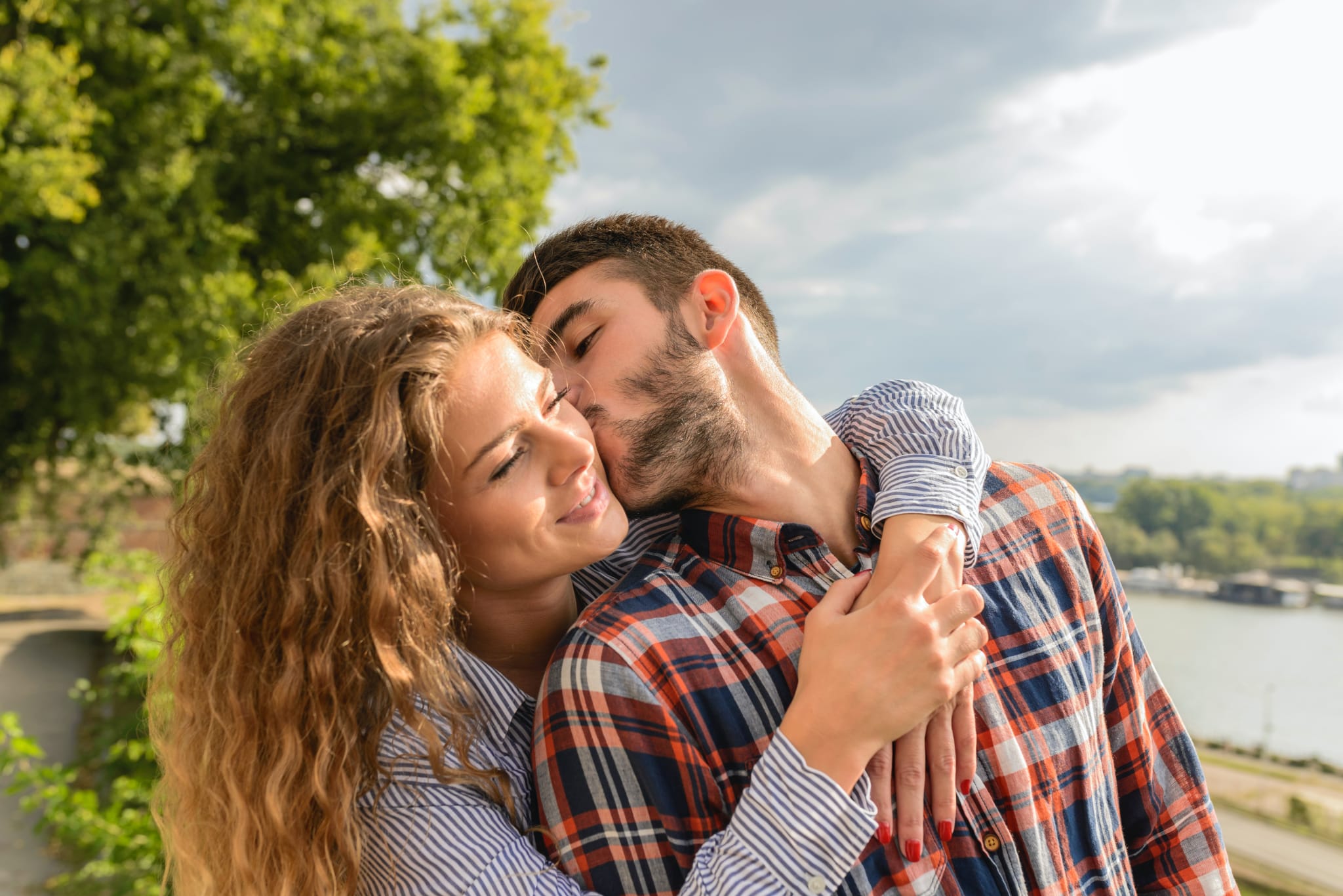 There is nothing quite so intoxicating as falling in love!
You're soulmates…Your love is so real and true that you were sure your marriage would last forever!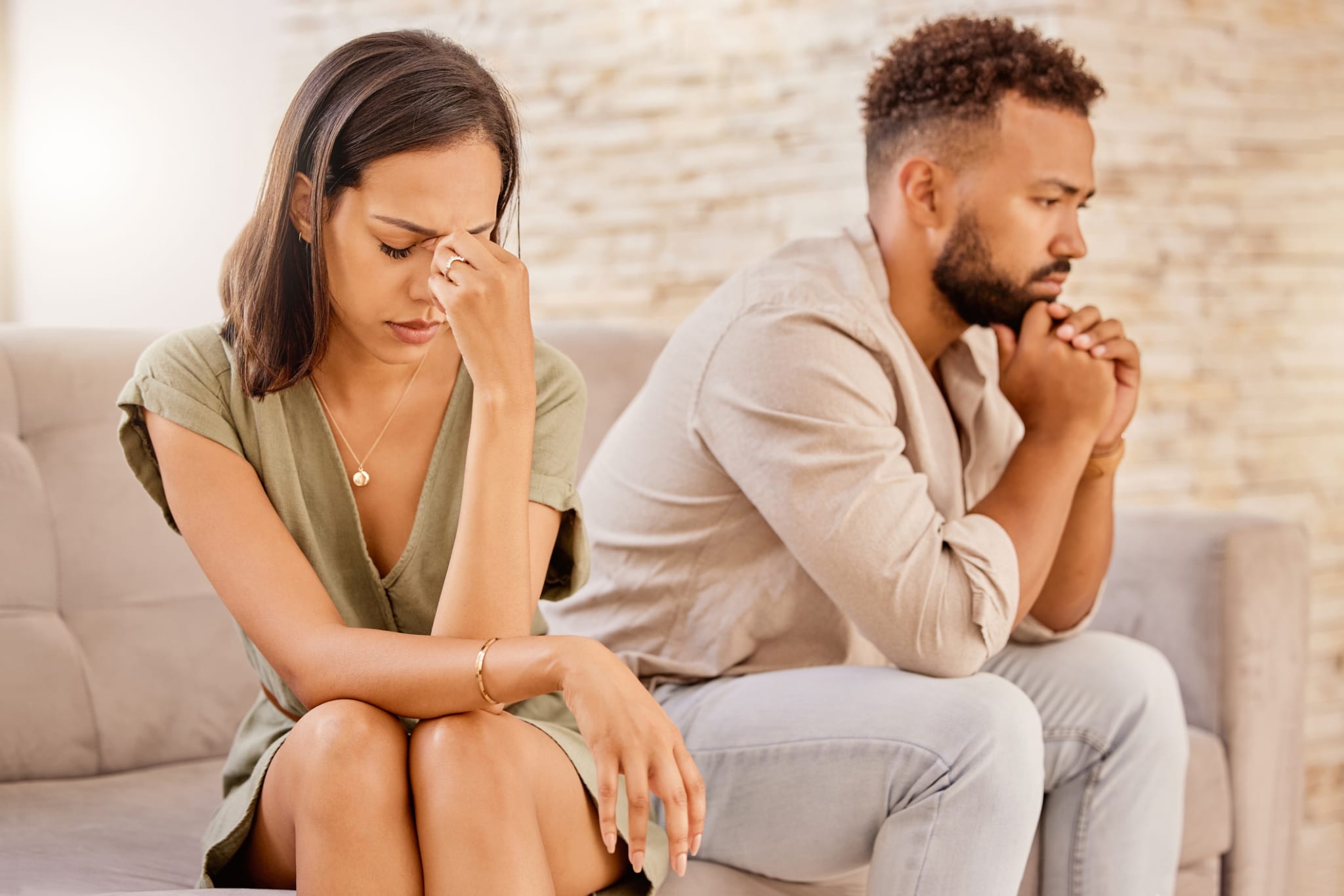 But now…
You're wondering, "Was this a mistake?" We don't date anymore. We're constantly fighting. We have growing resentments, arguments and brutal silences. Our kids are unhappy. We can't remember the last time we just enjoyed being together.
We are broken and hurt.
Our love seems to be slipping away.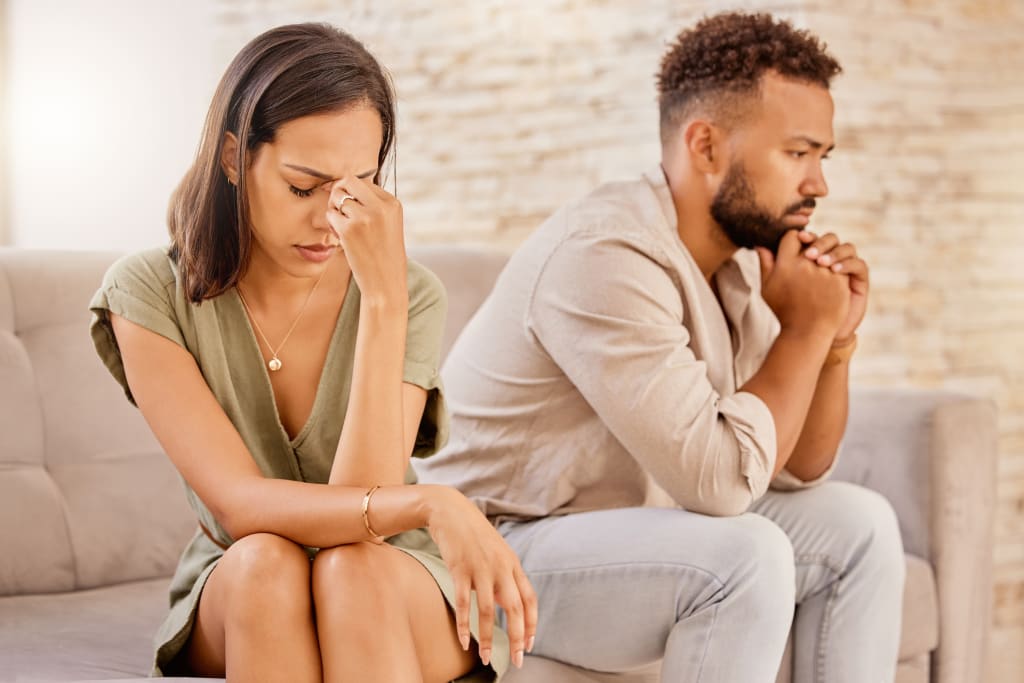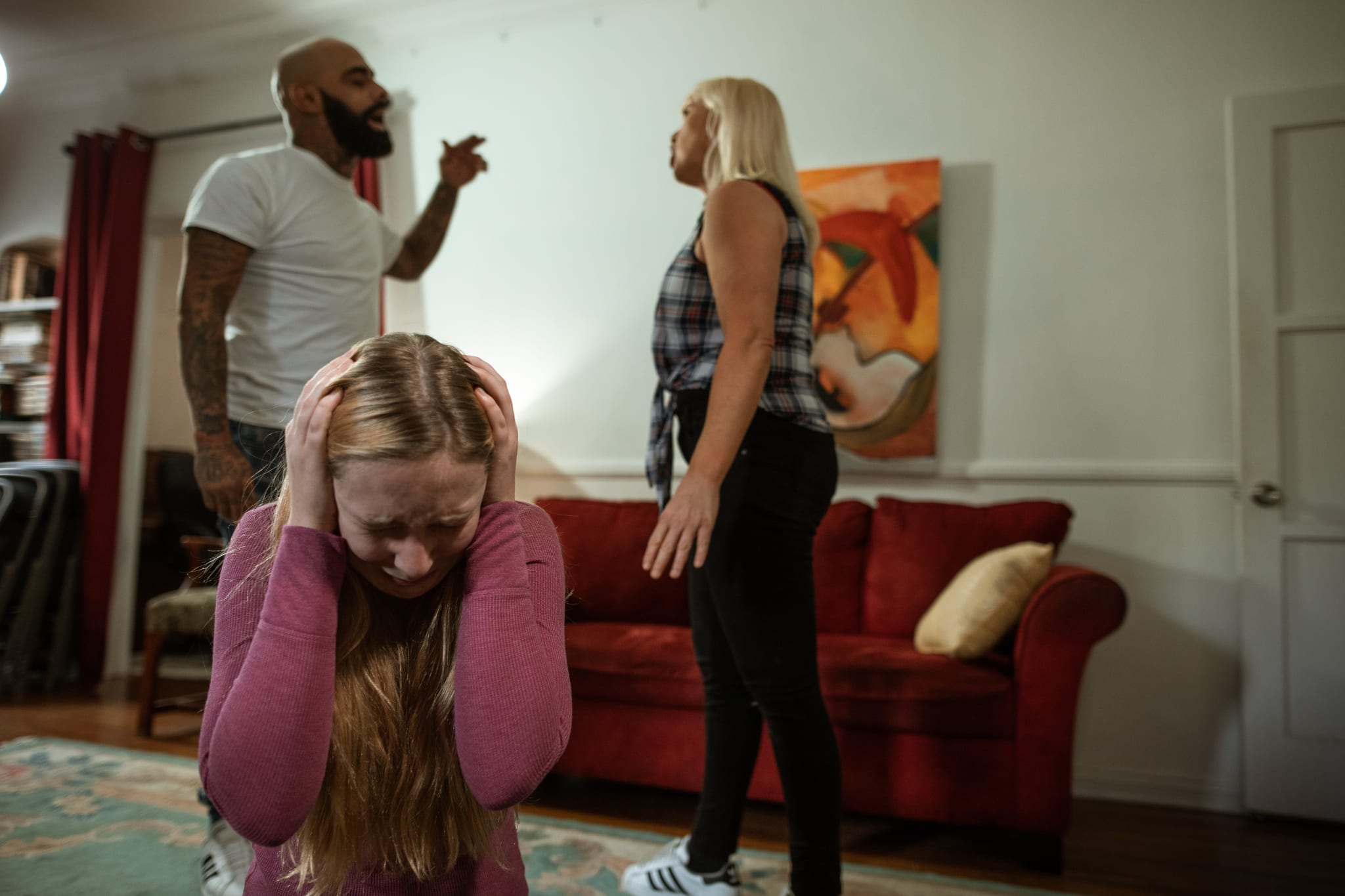 You've tried to fix it…
… but you don't feel understood. The distance between you feels insurmountable but you don't want to give up. You need a guide to lead you back to the love you've always had…
Millionaire Marriage Club is the answer
Learn skills that have helped thousands of couples regain the love they thought was lost.
Learn how to feel heard, be understood, listen to understand, build emotional connection, resolve any issue without fighting, and reclaim the love of your life.
If you're ready to create a happy lasting marriage,
choose one of the buttons below to get started today!
Stepfamilies, don't miss your
special course offered below
Are you a stepfamily?
This robust course has all the transformative skills offered in Millionaire Marriage Club PLUS all the research proven strategies that help stepfamilies succeed.
Every module has a Stepping TwoGether Introduction and assignments and the life-changing skills delivered by MMC. You get the best of both topics with MMC Stepping TwoGether Edition!
"Once Jim and I found the keys to resolve our marriage and stepfamily issues, the fighting stopped and we never had another harsh word between us. We enjoyed a constant flow of love and felt secure because we owned the skills to successfully resolve any issue.
We solved the puzzle to a soulmate marriage, and share these skills and solutions with you."
Nancy Landrum
– OR Gift MMC Mini Courses –
"We both really liked the skills the Millionaire Marriage Club had to offer. We chose to do the self-coaching option. With our busy schedules it worked for us. The skills we have learned with the Millionaire Marriage Club have already made a difference in our relationship. It has improved our communication with each other significantly in just four months. These are tools that can be used to improve communication with anyone."
"She was able to get to the root of our issues very quickly, and helped us to heal them using not only her decades of knowledge and experience working with couples but also via her Millionaire Marriage program. This program is incredible! She was able to get to the root of our issues very quickly, and helped us to heal them using not only her decades of knowledge and experience working with couples but also via her Millionaire Marriage program. This program is incredible!"
"Our blended family had hit a block wall. We learned effective communication skills with each other and with our adult children. In fact, her lessons have taught us to listen and communicate with not only with our family, but with everyone we meet in our daily life!"