MEET NANCY LANDRUM
YOUR RELATIONSHIP COACH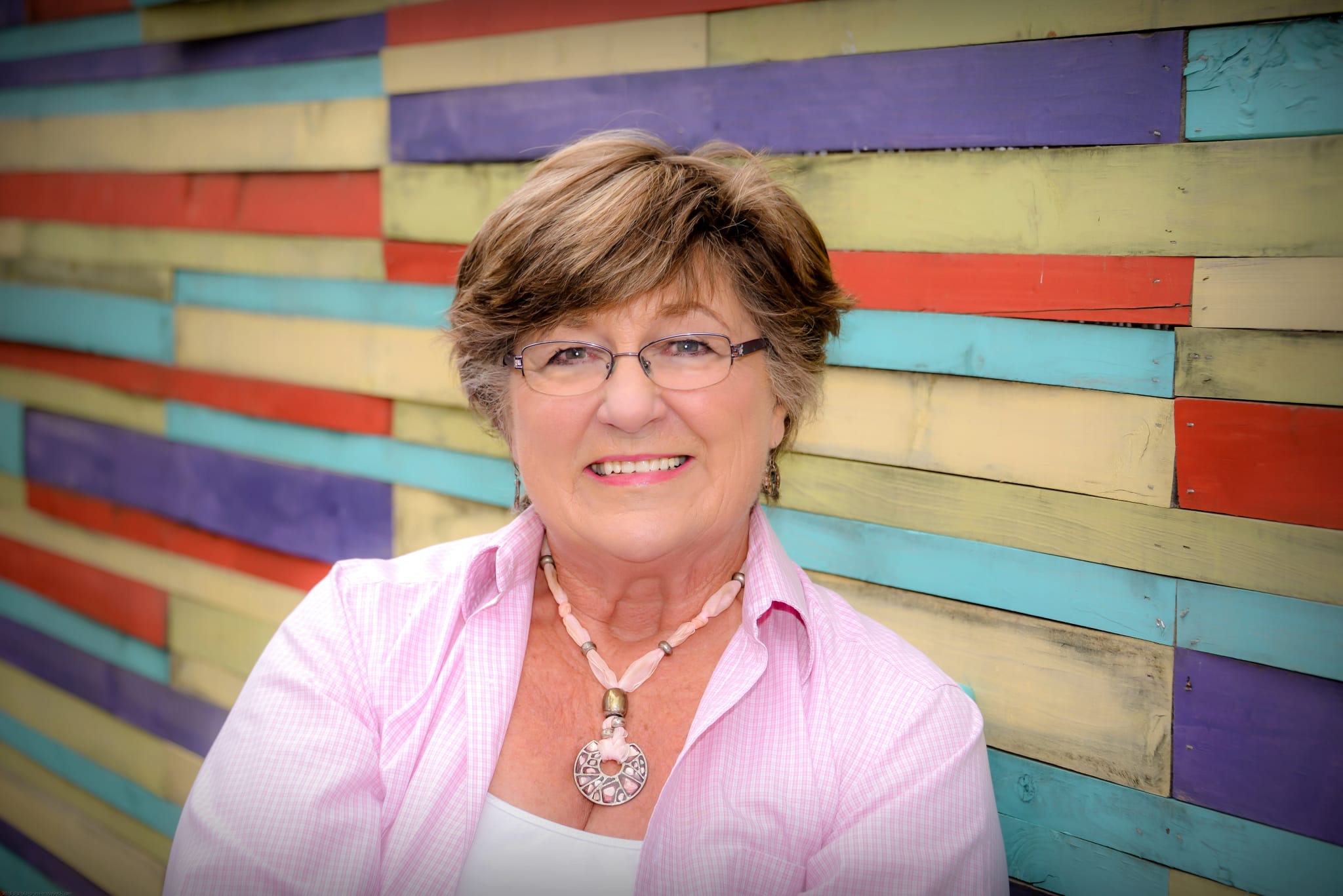 Nancy Landrum, relationship coach, offers practical guidance to couples who want more from their relationship. Nancy and her late husband experienced the anguish and desperation of trying to save their marriage. Eventually, their journey led them to new skills and taught them how to maintain respect 24/7. They never had another fight because they owned the keys to a happy, loving marriage.
Together, they wrote the first of Nancy's eight books, "How to Stay Married & Love It: Solving the Puzzle of a Soulmate Marriage". Today, Nancy continues the legacy they built together.
Are you experiencing trouble in your relationship?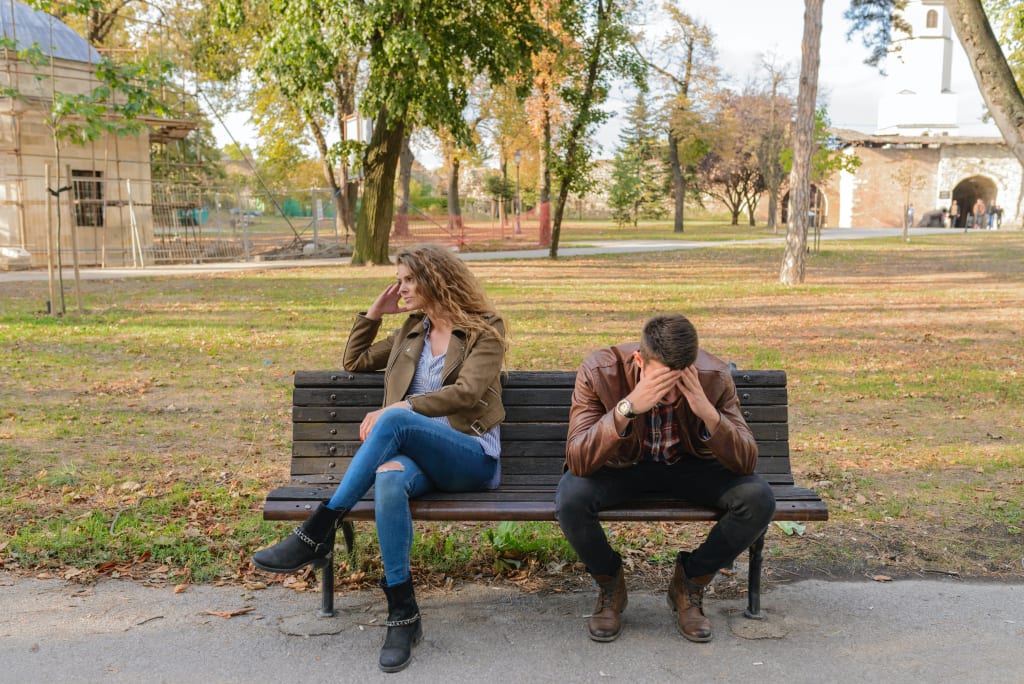 Nancy primarily works with couples who are both committed to creating a happy, loving marriage. Both partners work together, learning new skills that bring healing to their relationship.
How Nancy Landrum works with you:
Nancy is a Relationship Coach, vastly different from traditional marriage counseling or therapy. She guides couples to learn how to resolve conflict, along with actionable skills to nurture their relationships with each other, children and family.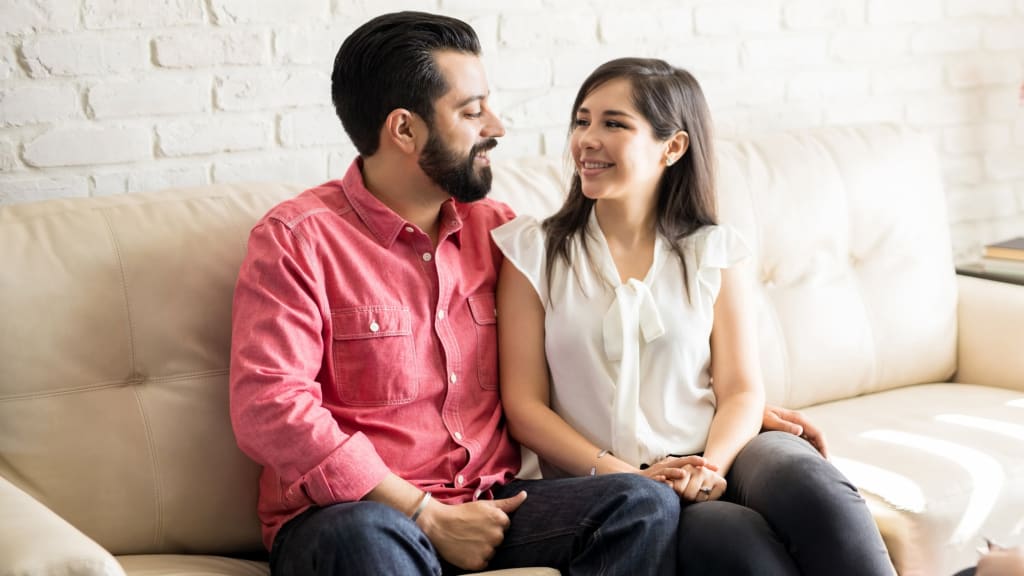 Nancy Landrum, MA in Spiritual Psychology; Author; Relationship Coach and Creator of Millionaire Marriage Club, says…
"My personal experiences have been the birthplace for everything I do. I longed for the love, respect, and safety of a fulfilling relationship. I've personally done the relationship work I teach and found healing for my marriage and stepfamily. I can guide you through that same transformation."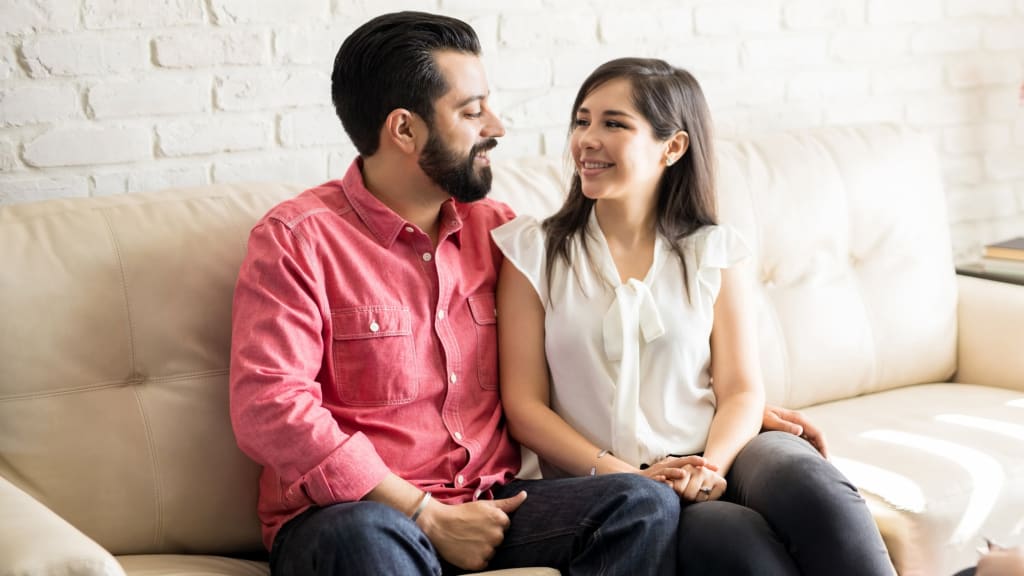 Master the Skills for Lasting Love: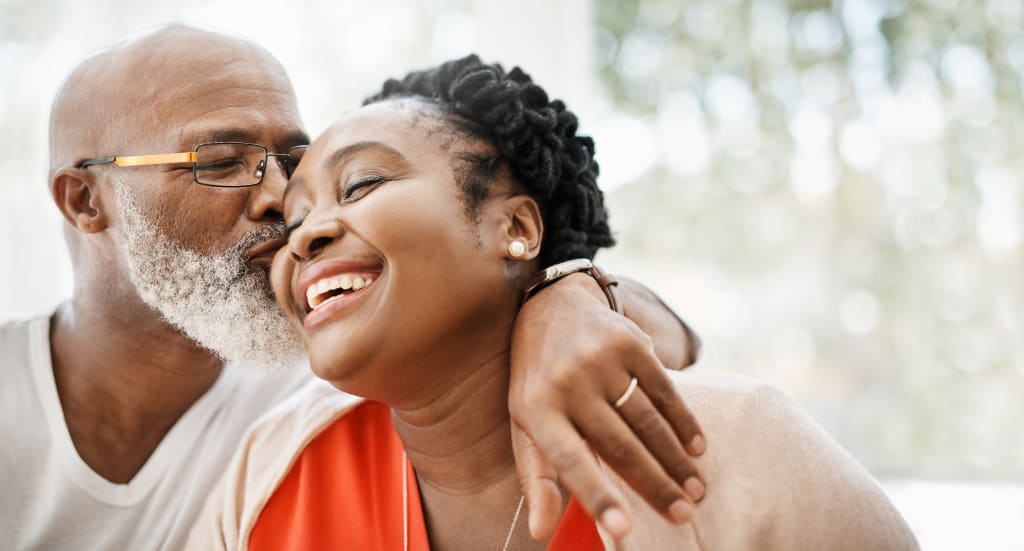 Nancy established the Millionaire Marriage Club, where you can learn skills that have assisted thousands of couples in recovering the love they believed they had lost. As a result, you will feel heard, be understood, listen to understand, build an emotional connection, resolve any issue without fighting, and reclaim the love of your life.
"We both really liked the skills the Millionaire Marriage Club had to offer. We chose to do the self-coaching option. With our busy schedules it worked for us. The skills we have learned with the Millionaire Marriage Club have already made a difference in our relationship. It has improved our communication with each other significantly in just four months. These are tools that can be used to improve communication with anyone."
"She was able to get to the root of our issues very quickly, and helped us to heal them using not only her decades of knowledge and experience working with couples but also via her Millionaire Marriage program. This program is incredible!"
"Our blended family had hit a block wall. We learned effective communication skills with each other and with our adult children. In fact, her lessons have taught us to listen and communicate with not only with our family, but with everyone we meet in our daily life!"