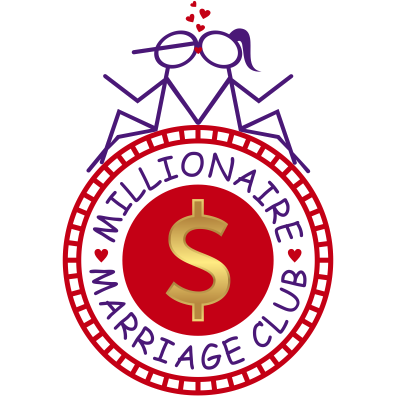 The Millionaire Marriage Club™
The best investment you'll ever make!
The Millionaire Marriage Club™
Unlimited access to this powerful streaming solution, your ultimate Guide to a happy lasting marriage. – $997 unlimited access
This is the best investment you've ever made!
Communication: A Mini-Course
Three core modules of the Millionaire Marriage Club™, guides with essential skills for real communication and greater intimacy – $597 unlimited access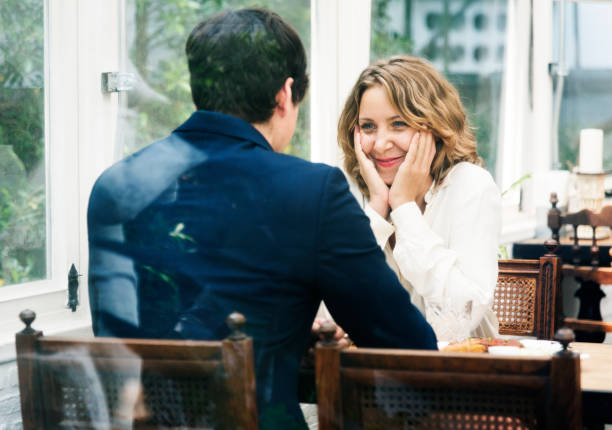 Loving and Feeling Loved: A Mini Course
Begin to express daily appreciation and adopt thoughtful habits that keep your relationship in a constant cycle of loving and being loved. – $197 unlimited access
Respect 24/7: A Mini-Course
Discover powerful skills to manage strong emotions that lead to hurtful words, resentment and regret. Replace with respect, the medium in which love grows – $297 unlimited access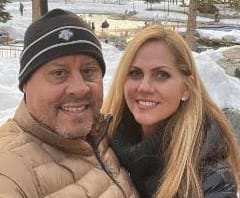 "These are tools that can be used to improve communication with anyone. Nancy is a pleasure to work with!! We wish we would've found her 17 years ago!! "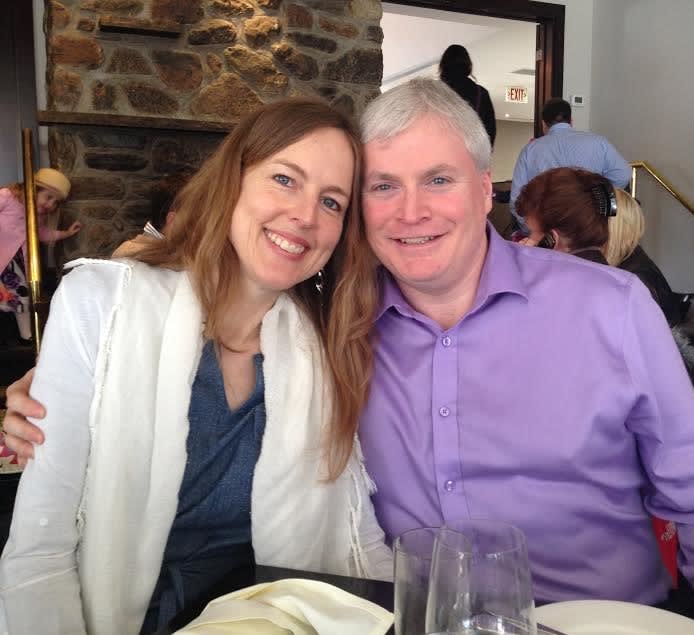 "Nancy is phenomenal at bringing people closer. She was able to get to the root of our issues very quickly, and helped us to heal them using not only her decades of knowledge and experience working with couples but also via her Millionairre Marriage program. This program is incredible!"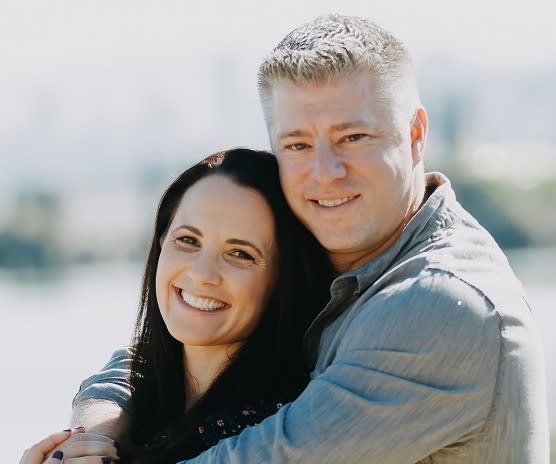 "What we learned is more valuable than we could have ever imagined! It wasn't "counseling" and talking about the past. What Nancy teaches is the "HOW" in a marriage. We truly cannot thank Nancy enough and highly recommend her!!"
Contact Me
Ask a question or book an appointment below.