Say YES to Yourself!
With Nancy Landrum, Author, Relationship Coach
Join My Webinar:
"Say YES to Yourself!"
DO YOU LIVE BY ANY OF THESE BELIEFS?
As a woman I'm supposed to care for others…It's my calling! My duty!
I have to help support this family so I must do a superior job at work and still be a good wife and mother and housekeeper and cook and…
My spiritual belief is that it's (godly, higher consciousness, or admirable) to sacrifice myself for the good of another.
I can't stop even though I'm exhausted and resentful. This is a merry-go- round without a place to get off.
I'll be bad, selfish and even immoral if I take time to nurture myself.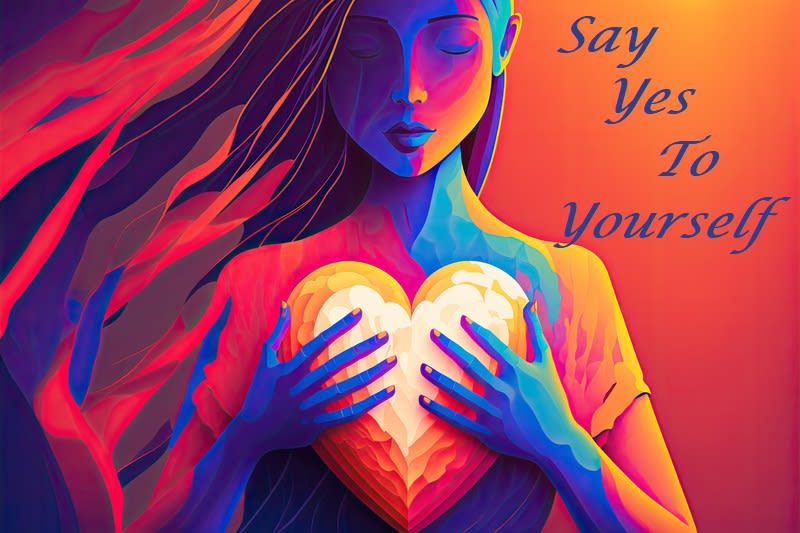 Even though your adult, wiser self may recognize these beliefs as ok in moderation, but unhealthy in the extreme, is there still some part of you that is bound by one of these beliefs? When you're exhausted, do you keep pushing yourself to make sure the chores are done before you rest? Does it seem impossible to read a book or watch a favorite show unless everything else is checked off of your list?
THEN HERE'S YOUR CHALLENGE: Set aside 90 minutes to watch/listen to the workshop entitled Say "Yes" to Yourself! It's 90 minutes that may extend your lifespan…or save your sanity…or improve your attitude toward your loved ones…or all three!
Click the link below to reserve your seat for this FREE ZOOM WEBINAR. I'm not perfect at the skills I'd like to share with you, but I'm so much better at taking care of myself than I used to be. I'd like to share a few of the concepts that have made my life much more peaceful!
See you on Zoom!
Nancy
"Nancy's tools work.They help us all feel heard, feel loved, and understood. She made a huge difference in our lives!"
"What Nancy teaches is the "HOW" in a marriage. How to talk to one another, how to focus on the present to build a better future, and how to heal our own hearts as individuals so we truly have a deeper connection to ourselves and our partners. Her tools have helped us be better parents for our children, more loving and patient with family members, and more thoughtful leaders in our business."
"Nancy has wonderful insight when it comes to turning a wounded relationship into a healed one. She gave us all the tools, guidance and direction we needed to take our almost completely broken marriage and step family and restructure it into the loving relationship and family we dreamed of."
"Nancy makes me feel like she is speaking directly to my life. She is relatable and it feels so doable when I read it. It's hard to put down. It's one thing to know the tools. It's another thing to use them. What Nancy does that is even beyond that!"
"Nancy Landrum offers tools that contribute to healthier relationships. Her personal and professional experiences are the cornerstones for her role as an authentic author, coach, and relationship resource."